In this the 101st year since the Black Wall Street Tulsa Massacre in 1921, your global Supporting Membership will have deep significance and future benefits. Join this monumental movement now and place your name in the Historical Record.
Click here to join as a supporting member of the Black Wall Street Movement.
Only $65.00 annually.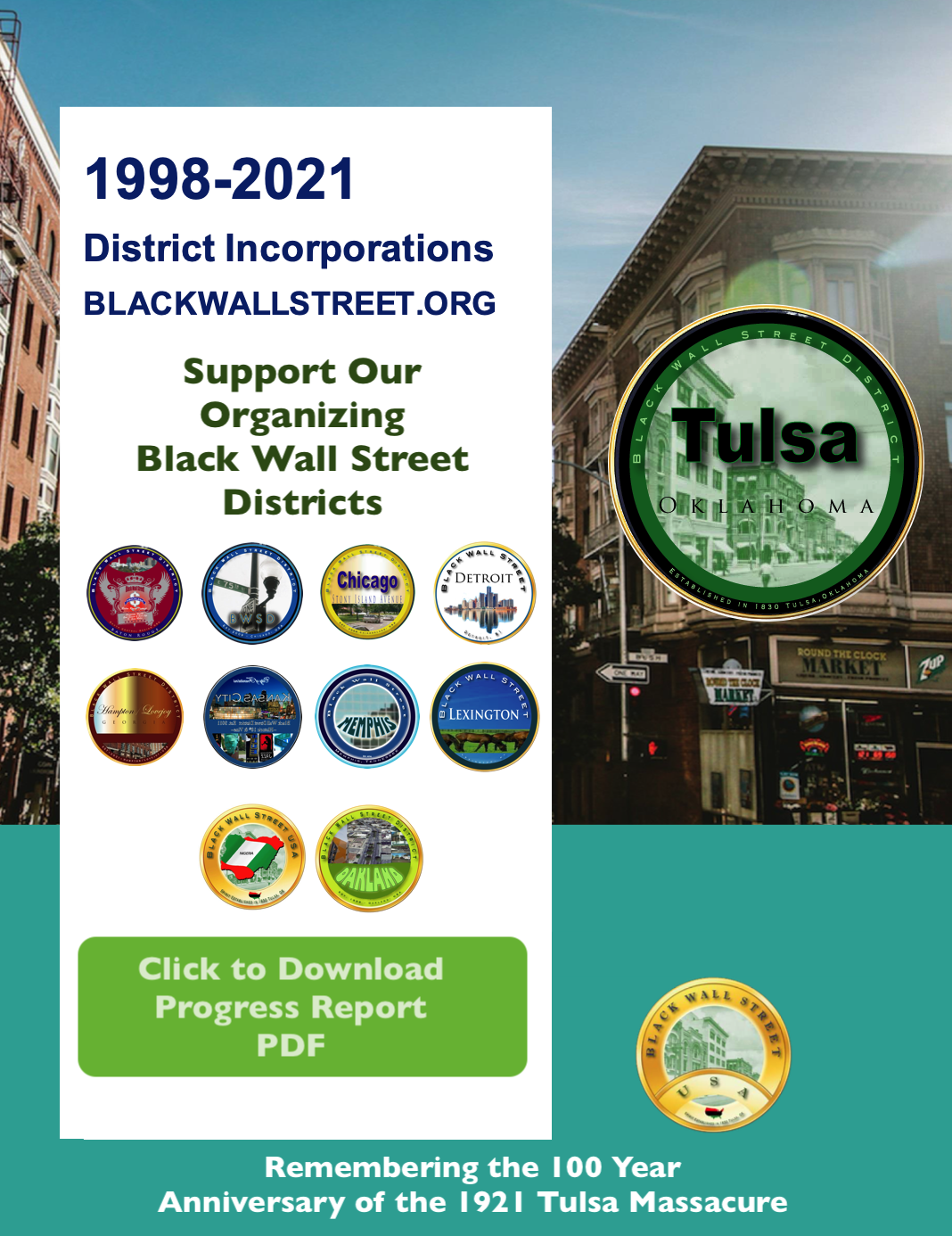 Black Wall Street Spirit is Alive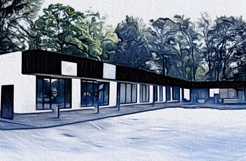 Black Wall Street USA
and Black Wall Street Mississippi applaud
Tony A. Reimonenq Jr,
and wife
Elizabeth
, and their three sons for the recent aqusition of a 20-unit strip mall in Hattiesburg, Mississippi. The property is nesseled in the Oak Grove community. The plan is to transform the strip mall into a spiritual likeness of the Historic Greenwood District, in Tulsa, Oklahoma.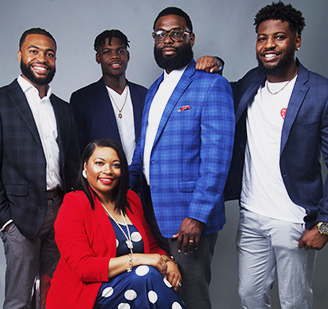 The family-owned firm Reimonenq & Co LLC. brokered the million-dollar deal which is unheard of in the state of Mississippi. The Greenwood Plaza is one of two major commercial independent expansions for Reimonenq & Co LLC. CEO,
Reimonenq Jr.
said, "I've always had a heart to help others succeed, but to do that I first had to succeed, I've dreamed of having a location from which others like myself can work and draw inspiration from the
Tulsa Historic Greenwood District
."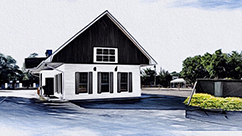 "I want to empower the people at the bottom of the pyramid who just need an opportunity," he stated. "They aren't lazy. They work hard but just haven't learned how to win yet. I know how and want to link up with them to be a part of helping to not only change the trajectory of their lives and the lives of their families but of our communities as a whole. I see it as a civic duty."
In response to this awesome news, Shirley Henderson, senior vice national administrator for Black Wall Street USA said, "This aquisition effort exibits a committed and genuine spirit of selflessness and clear vision. It is so encoraging to see our
ansestors
paid true homage with developments like Hattiesburg, Mississippi and
Black Wall Street Sacramento
@FLorin Mall."