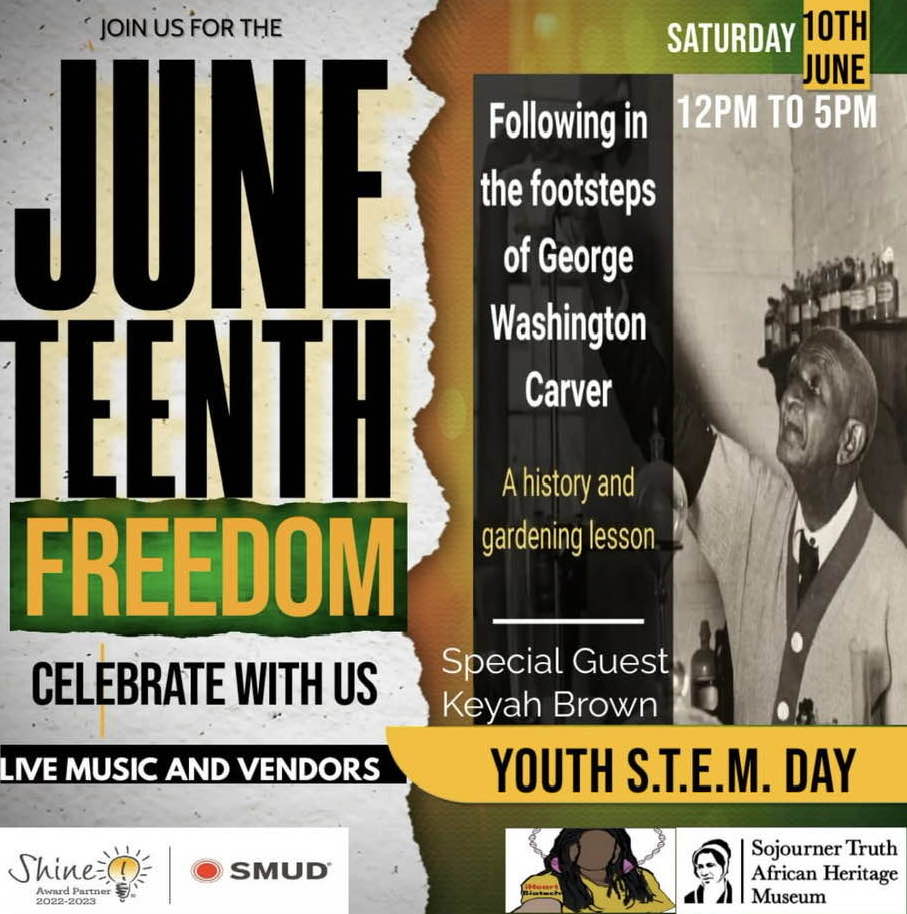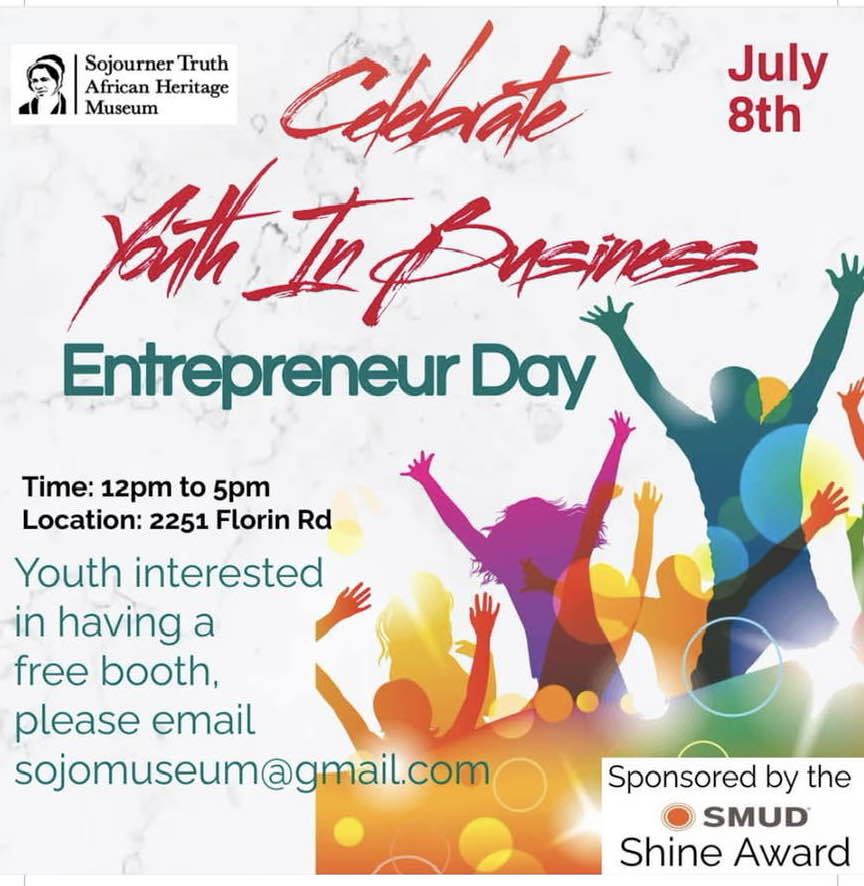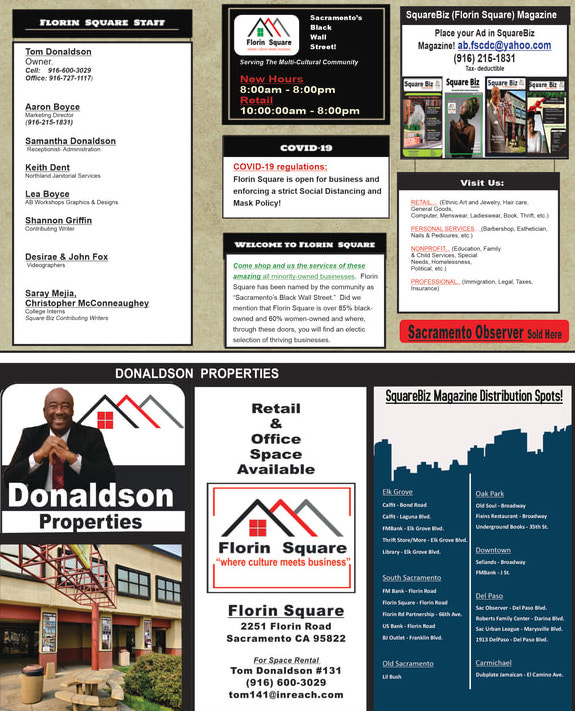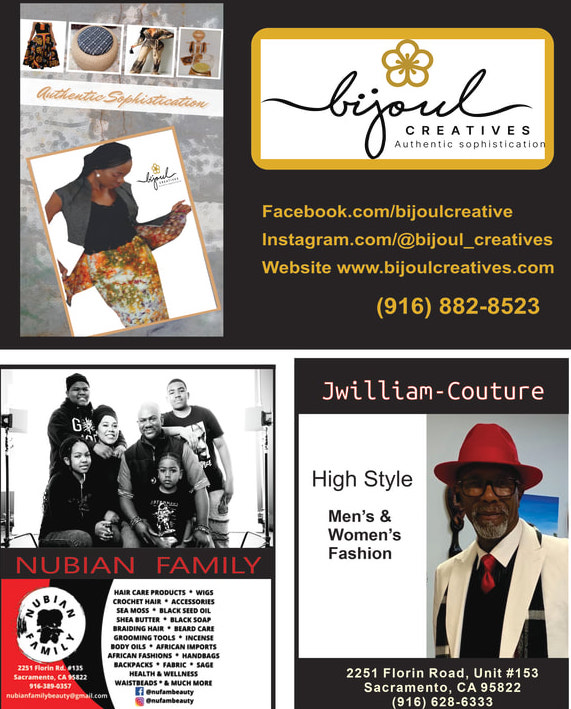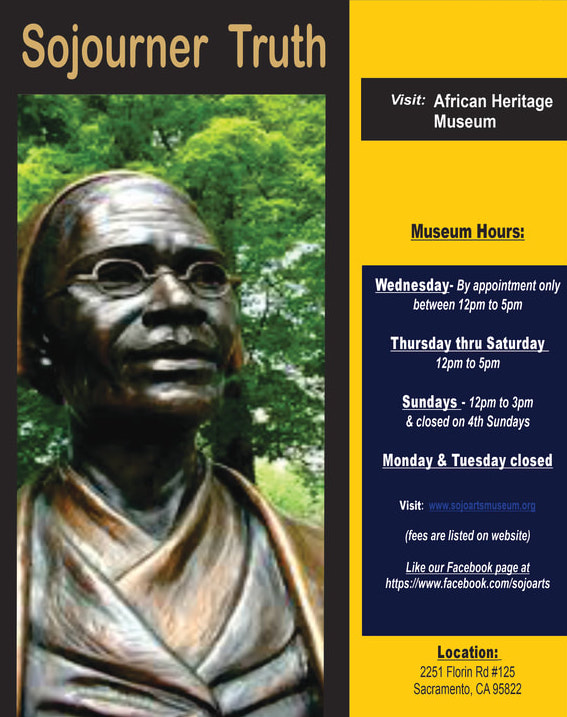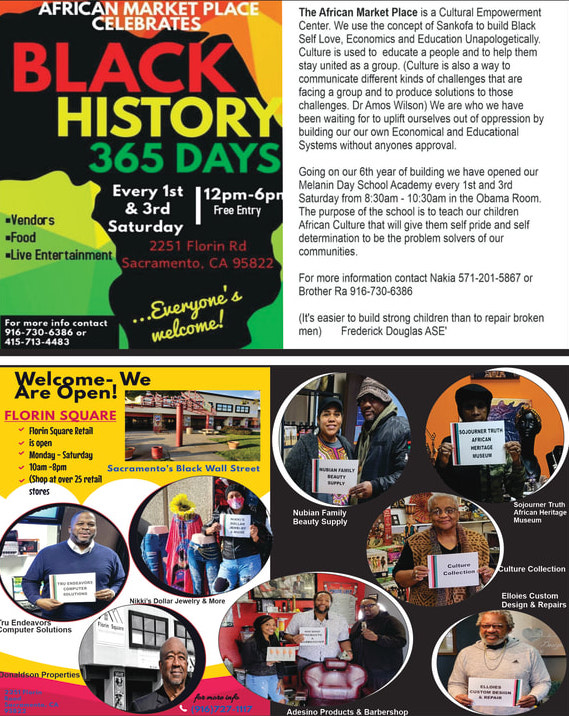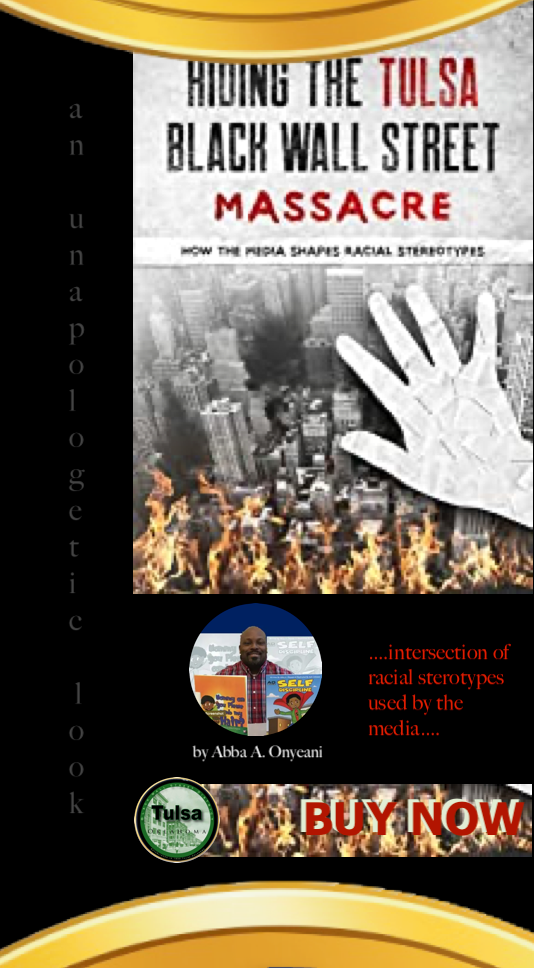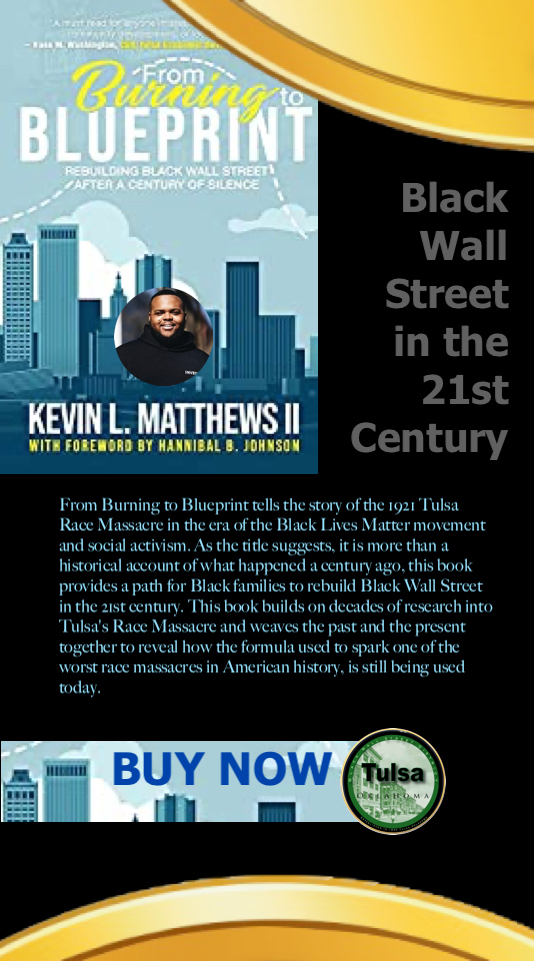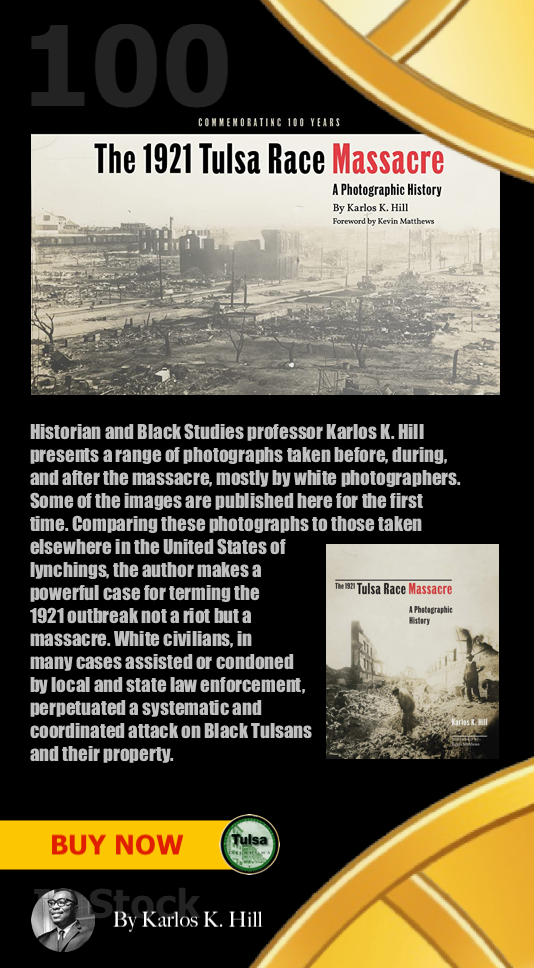 Tom Donaldson
Founder & President
Black Wall Street @ Floren Mall
sacramento@blackwallstreet.org
916.600.3029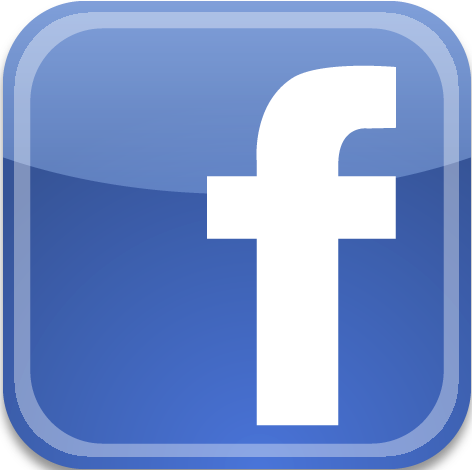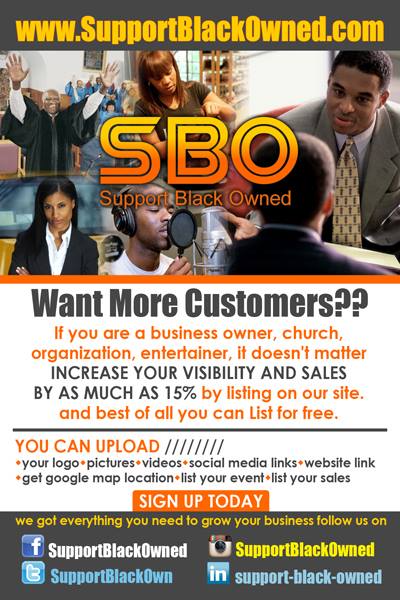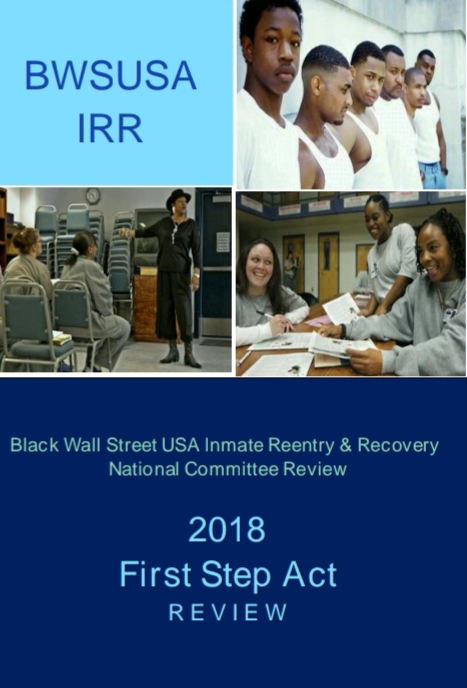 The African Resource Center in Sacramento (Africa House)
Vision: Africa Matters in Sacramento, California. Sustaining the African cultural legacy in Sacramento; Achieving the African cultural legacy and promoting health intercultural relations in Sacramento. Purpose: A common place in Sacramento for: Resource collection and sharing, clearing house, gathering for cultural entertainment/displays/showcase/portrait, recreation, education, training, businesses, meetings, conflict resolution, youth/community engagement, cultural connection/rejuvenation, etc. A gathering place for Africans, to sustain the culture in contemporary society, connect the youth/children to the African culture, and network among Africans for economic, political, and cultural empowerment and intercultural relations. A central office for Afripeace Foundation and its partners.
Youth Peace Camp; Cultural Education Program in Africa:
The program objectives are implemented through 100 hours of pre-trip cultural orientation and leadership development training programs, including 40 hours of conflict resolution and team building workshop, fundraiser planning, select readings and discussions on African culture(s) and politics as well as contemporary issues in peace and nonviolence, youth mentoring, and community engagement. While in Africa the participants will participate in 3 educational seminars, engage in formal and informal discussions and debates with their counter parts about youth development and civic engagement, nonviolence and human rights, and US-Africa relations; they will meet with government, religious and community leaders, and visit major educational, cultural and significant historical sites in various parts of Africa(Ghana in 2018).
Financial Literacy
My hope for Black Wall Street Sacramento Chapter is that we as a community can provide support for education and empowerment in the areas of Financial Literacy and Entrepreneurship. Specifically focused on our youth (the future generation); Coming together as a group of professionals and inspiring our youth to reach their maximum potential. Allow and encourage their ideas to flow; provide an environment of positivity and Love. Teach lessons like: The Power of compounding interestBusiness Fundamentals The Power of Ownership How to choose an investment The Power of Real EstateGenerational Wealth Spiritual Strength Health and Wellbeing These are some of the skills and knowledge that need to be taught to our young people. These skills can strengthen them and can be passed on for generations to come. My hope is that this type of education can be incorporated in the master plan of BWS Sacramento.
K-12 Educational System
Establish local K-12 Educational System focused on STEAM education that targets melonated students suffering from achievement gap in content areas of Reading, Math and Science. Successful graduation from ECHS requires meeting "Cal Poly ready" STEAM prerequisites which earns Associates of Arts degree in Liberal Studies w/ emphasis in Science and Math along with HS diploma. How: Partner w/ local support groups/systems to implement best model for educating scholars from low socio economic backgrounds. Current partnerships: Cal Poly at SLO, Cosumnes River College and Fortune Schools
Black Owned Beauty Supply
The hair care market is a huge revenue generator with black women being one if its largest consumers. The Oak Park, South Sacramento, Elk Grove area would benefit the most from this business. The money generated from opening one beauty supply store could be used to showcase black owned products, open more beauty supply stores and other different businesses. Tax revenues from this business would also help benefit the local community. Beauty supplies stores also have unique needs like lawyers and insurance, keeping the circulation of money going in the community.
Black Owned Grocery
The black owned grocery store would provide promote healthy, affordable food options to our community. The Oak Park, South Sacramento - Florin Road, Rancho Cordova area would most benefit from a Grocery store that provides healthier foods. Healthy food is essential to maintaining any healthy community. This grocery store would also provide job opportunities for the local community in construction and maintaining of the business. The money generated from this grocery stores tax revenues would also help benefit the local community. Grocery stores have unique needs and often rely on other local businesses like farmers to help meet them, keeping the circulation of money going. So overall, the whole community would benefit from this grocery store.
Black Wall Street District Implementation SACRAMENTO COUNTY
Black Wall Street districts can be recognized as an urban area that is a thriving center of business, industry, and culture and is one commercial strip that has 50%-70% or more businesses owned by African Americans. This will enable local organizers and BWS district leaders to focus on what they are doing within their potential district. Leaders consider the people to be involved. District president's make sure the group is balanced and no special interests dominate. Refer to our District Implementation Manual (DIM)…
Step One: The Right Spirit
Step Two: Recognizing a Black Wall Street District
Step Three: Measurable Objectives
Step Four: Evaluation
Step Five: Capacity Analysis
Step Six: Feasibility Study
Step Seven: Legislation
Step Eight: Black Wall Street Business Proposal