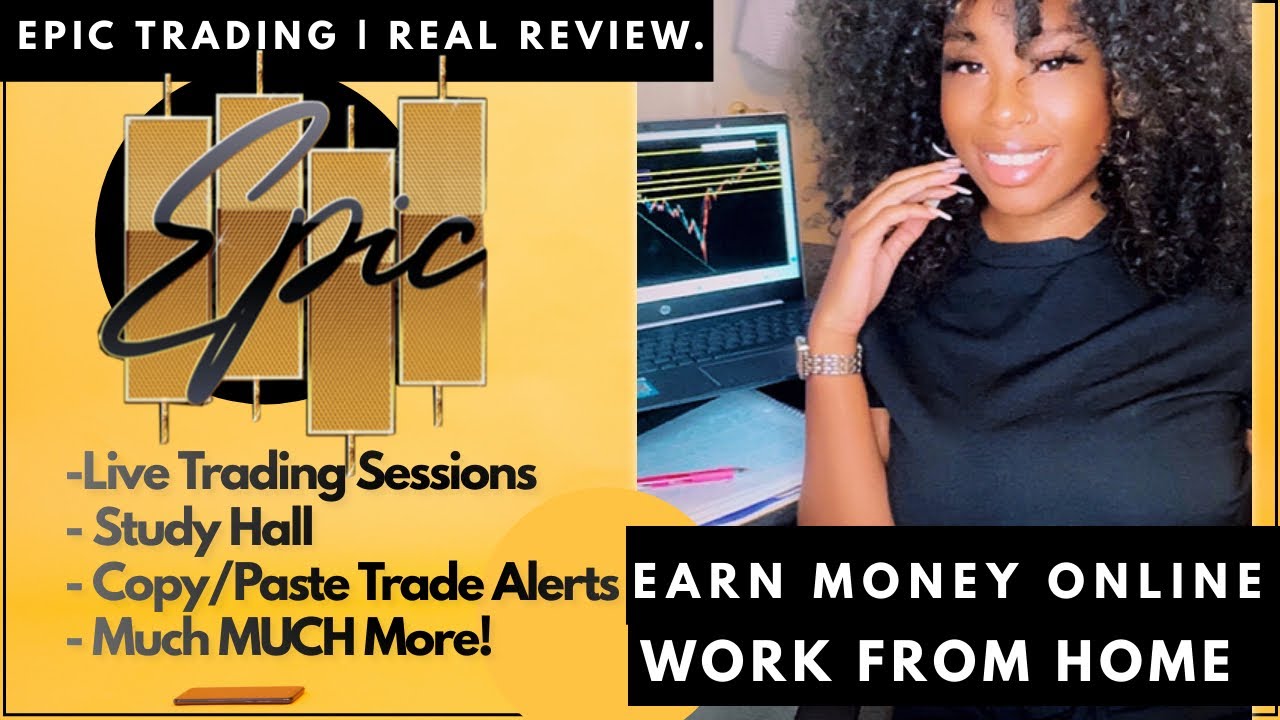 Epic Trading University Initiative

This initiative is designed to set up wealth empowerment academies across the globe starting in the Black Wall Street USA Northeast Region. We will work within the Black Wall Street USA Movement infrastructure empowering our youth ages 12 and up. Encouraging our black ministries to get involved.

Our aim is to open wealth academy's to teach what the banking system does with our money and teaching them the skill set to own a bank through a synergistic program. Teaching young people how to trade on the Forex market and how crypto currency and bitcoin works. We will utilize the Scholars platform called Epic University.

We believe that this will reduce the influx of our young men and women getting involved in gangs and going to prison. With this initiative we are looking to create a paradigm shift were our young black children will be able to manage the wealth with a skill set that will help us control more of the financial wealth in the coming years across the globe.
Becoming A Supporting Member Advances this Initiative
Our History Our Movement Our Leaders Open Forums Our Initiatives Join Renew

BWSUSACOR BWSUSAEDC BWSUSAHWC BWSUSAIRR BWSUSANWC

Global Midwest Northeast Northwest South Southeast Southwest Africa Europe

Black Wall Street USA - BlackWallStreet.org