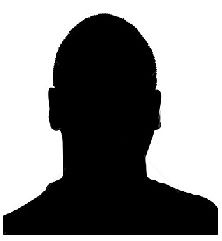 Appointment Pending
State Director
Black Wall Street North Carolina
northcarolina@blackwallstreet.org
510.200.4239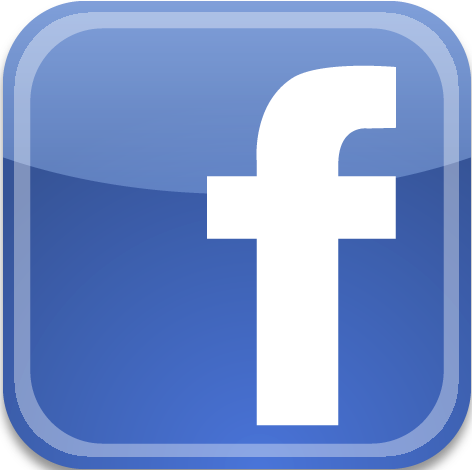 Charlotte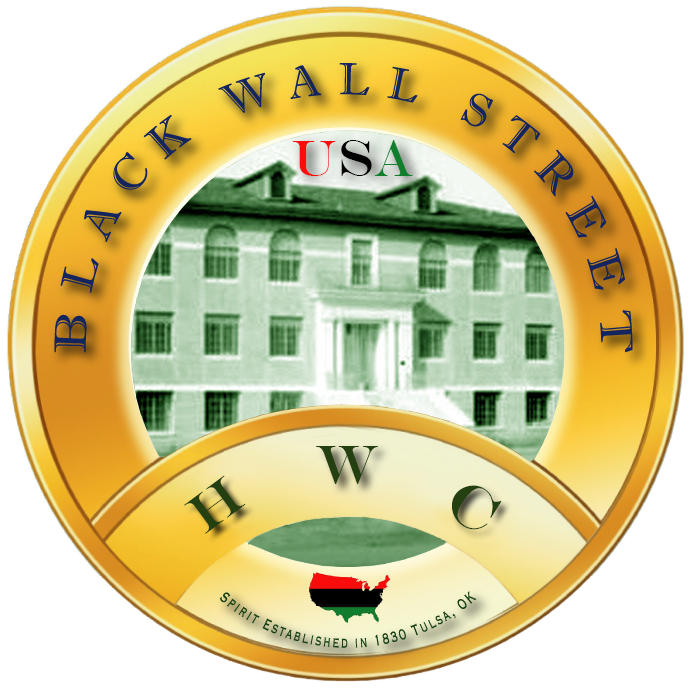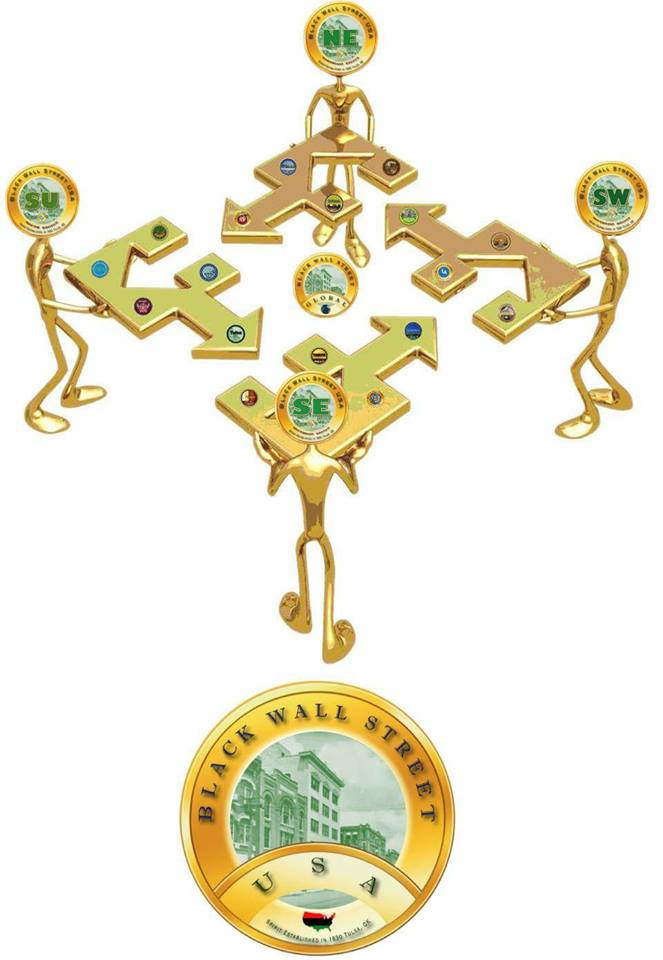 INITIATIVE E
SBO - SupportBlackOwned.com
SBO business marketplace is not just for Business owners. We want to every Black person who owns a business, service, organization, or talent to list it here on SBO. If you are an actor, we want you to list. If you are an artist, author, etc. we want you to list. If you have a book club or motorcycle club we want you to list. So let the world know about your talent or organization by using our platform. Economics - SBO is the most popular and affordable directory on the market. We give you more "Free" features than any other directory in the market. Our paid feature cost only a fraction of what other directories charge. Smart business owners take advantage of every opportunity to increase sales with minimum customer acquisition costs. The Official Black Business Directory for Black Wall Street USA.


INITIATIVE D
Retirement Planning
Building and Creating Wealth by introducing products that protect now and grow for retirement and future generations without downside losses/with upside gains. Including ystems that allow those that aren't fully prepared for retirement and need to "catch-up" or those that want to generate additional income can benefit from.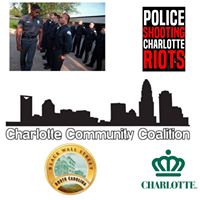 INITIATIVE C
7THSEAL NON PROFIT
At 7THSEAL ORG. NON-PROFIT, our goal is to Inspire and Motivate the youth by means of Love, Truth, Peace, Freedom and Justice. This is accomplished through 1)Education in Knowledge and Reverence of the Uncreated Creator of the Foundation of the Universe. 2)Knowledge of the existence and Cultures of our Ancient Ancestors who are Forefathers and Mothers. 3)Vocational Skills Training to ensure the ablity to develope and maintain prosperity in life.




INITIATIVE B
Black Wall Street North Carolina School Supply Drive
7THSEAL ORG. Non-profit and Black Wall Street NC are requesting your donation for school supplies to assist less fortunate children and families of the Charlotte Metro Area. Our goal is to assist as many children as possible with the tools they need to be prepared to learn and achieve success. Any donation of supplies, gift cards or cash to purchase school supplies will be greatly appreciated. Supplies needed: backpacks, pencils, pens, colored pencils, erasers, crayons, markers, pencil sharpeners, highlighters, notebook paper, 3 ring binders, sprial notebooks, composition notebooks, 2 pocket folders, index cards, rulers, glue sticks, hand sanitizer, disinfectant wipes, tissues and any other supplies for grades K-12. (Submitted by Malik Malachi Ali )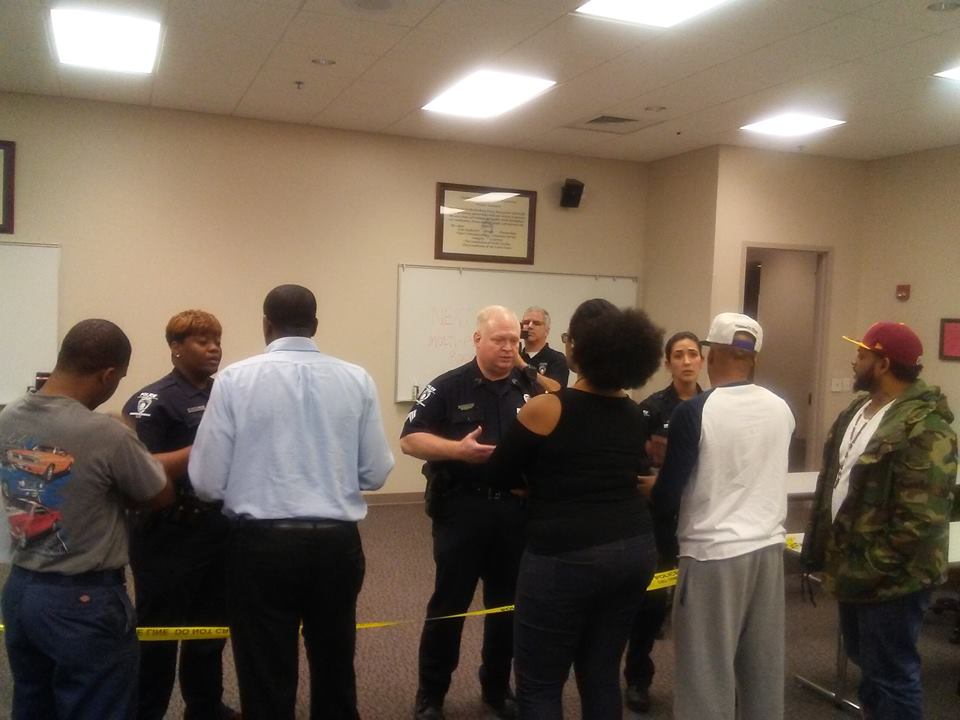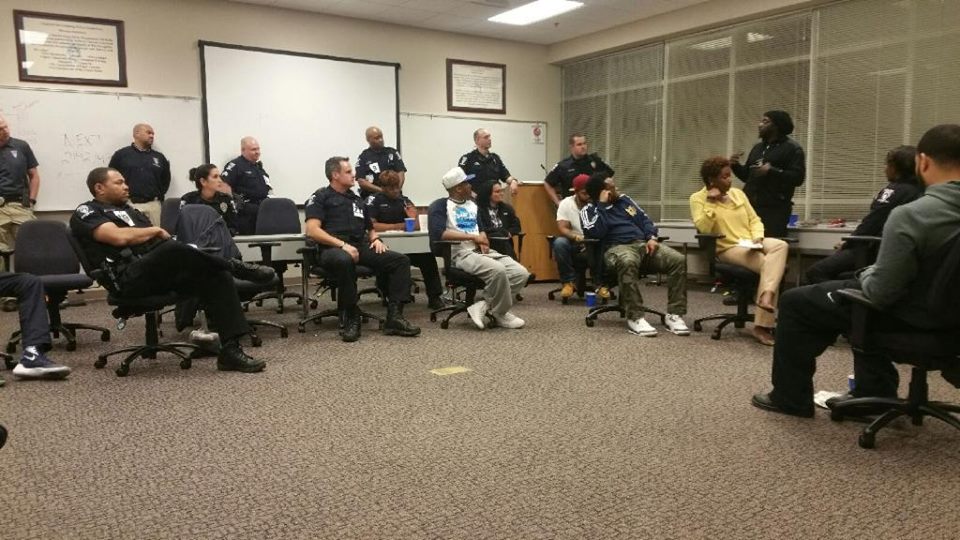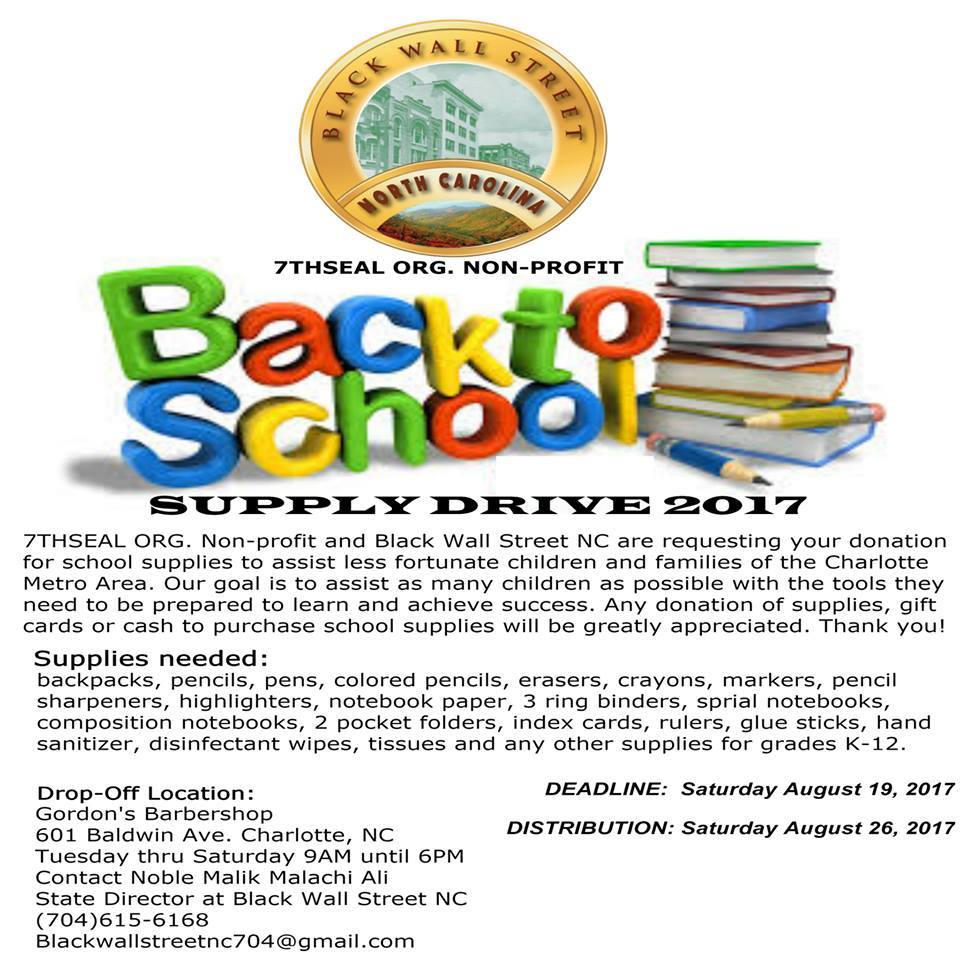 Black Wall Street North Carolina, 7th Seal.org and
Heal Charlotte Join Forces
Black Wall Street North Carolina, 7th Seal.org and
Heal Charlotte Join Forces
Business Development Strategy
The Stradfords of Black Wall Street Tulsa
Black Wall Street USA and Black Matters US join forces
2017 Top Black Business Events

INITIATIVE A
Black Wall Street District Implementation
Charlotte ???
Black Wall Street districts can be recognized as an urban area that is a thriving center of business, industry, and culture and is one commercial strip that has 50%-70% or more businesses owned by African Americans. This will enable local organizers and BWS district leaders to focus on what they are doing within their potential district. Leaders consider the people to be involved. District president's make sure the group is balanced and no special interests dominate. Refer to our District Implementation Manual (DIM)

Step One: The Right Spirit
Step Two: Recognizing a Black Wall Street District
Step Three: Measurable Objectives
Step Four: Evaluation
Step Five: Capacity Analysis
Step Six: Feasibility Study
Step Seven: Legislation
Step Eight: Black Wall Street Business Proposal