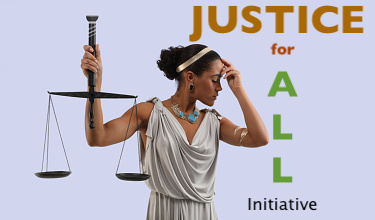 Justice for All Initiative

We seek to Empower a New Generation of Entrepreneurs to Build Their Own Business, Increase Affordable Access to Justice for All.

We want to provide affordable legal plans for individuals, families and small businesse to promote entrepreneurship, ccommunity, personal growth and development. We aim to further and advance the mission to increase affordable access to Justice For All.

This initiative will empower people not only to live free under the law, but to create their own legacy, make a living and make a difference. As a growing number of Black entrepreneurs make the leap to starting their own businesses, we want to offer them a way to have a rewarding career without sacrificing income, family life or growth potential.

We look forwaardd to playing a role in empowering the next generation of business owners and welcoming them to the Black Wall Street USA family. Everyone can take advantage of our opportunity for success. It's no surprise that more and more entrepreneurs from all backgrounds, ages, and walks of life are opting to start their own business. But doing so often comes at the expense of intangible benefits like mentorship, skills development and other valuable education.

We want to provide an immensely rewarding opportunity that allows everyone to grow and thrive on their own terms. We want to provide a community that aims to be inclusive; we are empowering the Black Community to discover their worth, create income and legacy, and own a seat at the table. There is no limit to what we can achieve together.

Everyone can take advantage of our opportunity for success.
Becoming A Supporting Member Advances this Initiative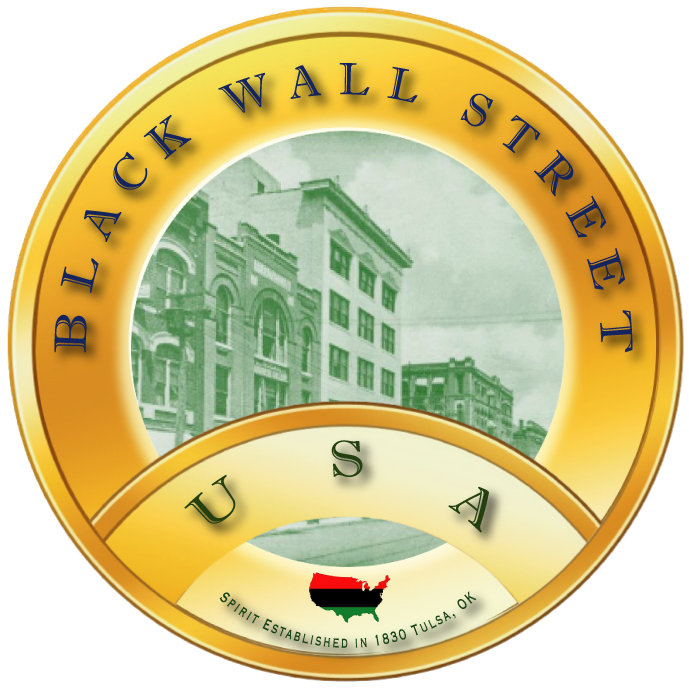 Our History Our Movement Our Leaders Open Forums Our Initiatives Join Renew

BWSUSACOR BWSUSAEDC BWSUSAHWC BWSUSAIRR BWSUSANWC

Global Midwest Northeast Northwest South Southeast Southwest Africa Europe

Black Wall Street USA - BlackWallStreet.org