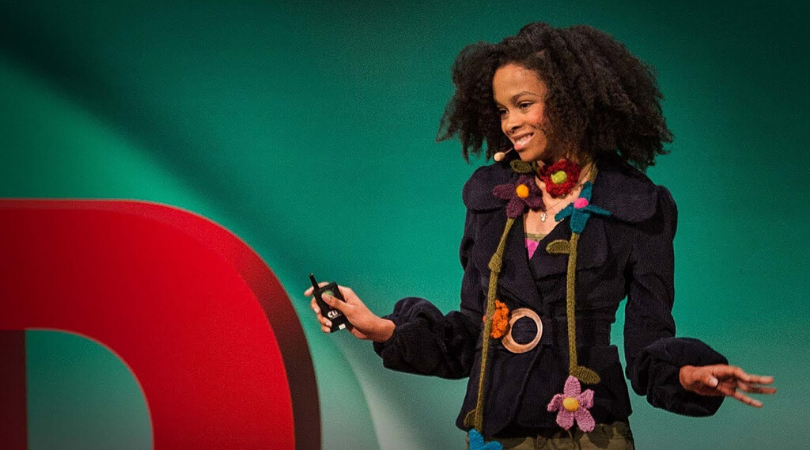 Anyone Can Become an Entrepreneur Initiative

The Anyone Can Become an Entrepreneur Initiative offers 3 black owned low start up cost opportunities that anyone can start today. Members are encouraged to help support opportunity 1 by referring women ages 14 & up, who are looking to start their own business, (ex -offenders are welcome in this specific opportunity). Members can refer any and all black business owners as with this specific opportunity they can leverage their income using their existing customer base and use the extra income to pay off debt.

Members can also look at the opportunity and see how it would benefit them, their city and/or state if were implemented. The objective is to empower women and teens, to become entrepreneurs, especially ex offenders who face stigmas associated with finding a job. To share a unique black owned opportunity so that individuals and business owners within the black community can put themselves in position to leverage income and/or create residual income and use it to pay off debt.

To generate revenue and restore economic development. The goal is to create a world wide movement of black entrepreneurs which would generate wealth, create massive growth and restore economic development globally.
Becoming A Supporting Member Advances this Initiative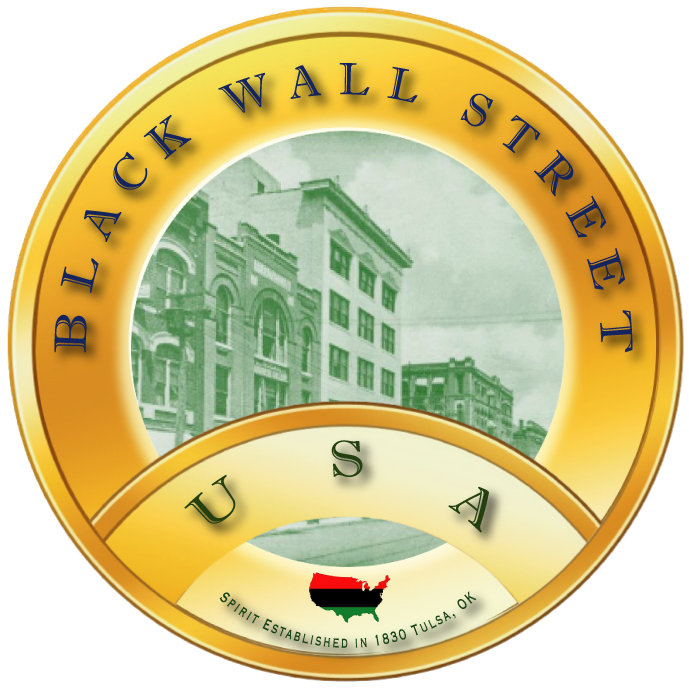 Our History Our Movement Our Leaders Open Forums Our Initiatives Join Renew

BWSUSACOR BWSUSAEDC BWSUSAHWC BWSUSAIRR BWSUSANWC

Global Midwest Northeast Northwest South Southeast Southwest Africa Europe

Black Wall Street USA - BlackWallStreet.org