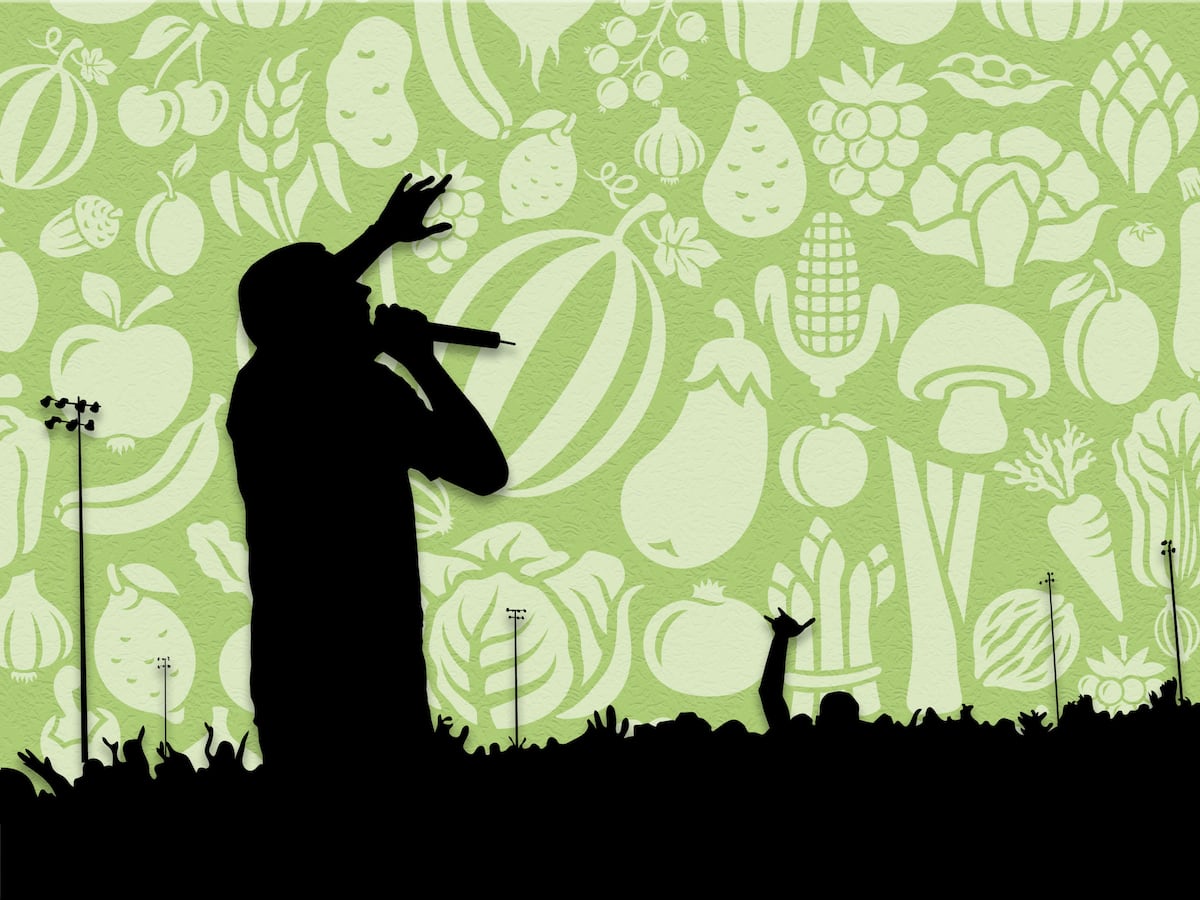 Benefits of Holistic Living Naturally Initiative

The purpose of the Benefits of Holistic Living Naturally Iniiative is to provide informatioon to address health challenges and to learn how to live a healthy lifestyle. Do you have or know anyone who have any of the following health challenges? High blood pressure, diabetes, arthritis, stress, cancer, poor eye sight, obesity, ulcers, fibroids, sexual dysfunction and other challenges.

African Americans suffer these medical issues at a higher rate than the general population. Our goal is to decrease these severe health issues in our people.

This initiative will teach people how to use natural herbs to effectively deal with or eliminate these health challengess and many more. Spending time in the sun, drinking lots or water, getting the adequate amount of sleep and becoming stress free contributes to establishing a health lifestyle.

This initiative will also have a training component that will train Black Wall Street USA members and members of the community to assist their family and friends in dealing with their own personal health challenges. Natural herbs offers an opportunity to earn extra income or create business opportunities.

YOUR HEALTHI IS YOUR WEALTH!!
Becoming A Supporting Member Advances this Initiative
Our History Our Movement Our Leaders Open Forums Our Initiatives Join Renew

BWSUSACOR BWSUSAEDC BWSUSAHWC BWSUSAIRR BWSUSANWC

Global Midwest Northeast Northwest South Southeast Southwest Africa Europe

Black Wall Street USA - BlackWallStreet.org