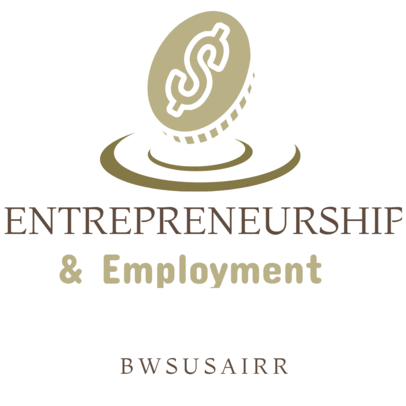 Entrepreneurship and Employment for Reentry Initiative


Employability skills and job training are provided by BWSUSAIRR while entrepreneurship skills training and job creation are facilitated by the Black Wall Street USA Inmate Reentry and Recovery national council. Whether a client is placed on an employment and/or entrepreneurial track is based what is revealed about the person's life plan during the Pathway to Change process.

BWSUSAIRR coordinates with organizations whom provide jobs to clients, provides them the requisite skills training necessary for employment and places them into the job. BWSUSAIRR coordinates the creation of micro-economic ecosystems that create employment for clients through facilitating the investment of corporate funds into social enterprises that both create businesses that provide employment to communities as well as provide a good return on their investment.
Becoming A Supporting Member Advances this Initiative
Our History Our Movement Our Leaders Open Forums Our Initiatives Join Renew

BWSUSACOR BWSUSAEDC BWSUSAHWC BWSUSAIRR BWSUSANWC

Global Midwest Northeast Northwest South Southeast Southwest Africa Europe

Black Wall Street USA - BlackWallStreet.org