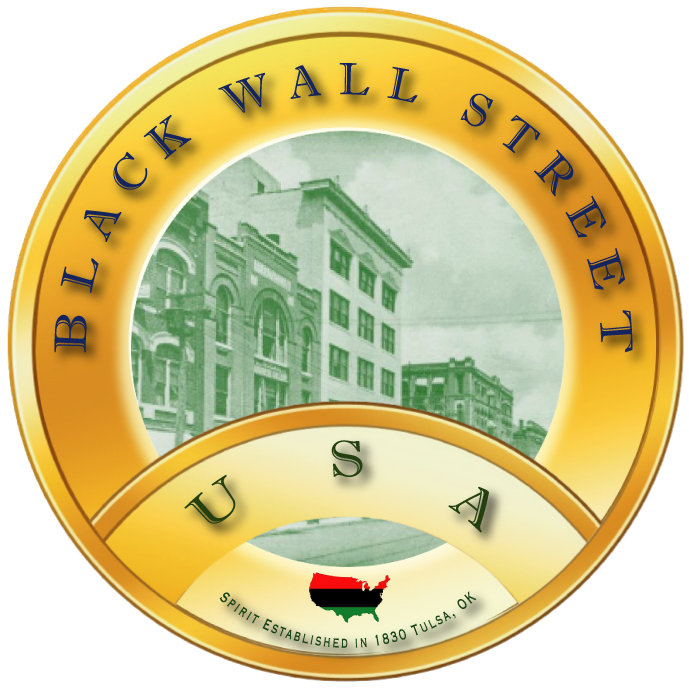 National Women's Council
Top Women's Initiatives
Initiative A

Women Holistic Health Initiative
When women come together, amazing things happen. A certain healing takes place as they hold loving space for one another, creating an environment of trust, love, compassion, complete openness, and permission to just be themselves. The aim of this initiative is to evaluate the effectiveness of a mind, body and spiritually based health promotion program in women aged 18-70. In particular the aim is to examine the effects of the program on the key outcome: physical activity; and secondary outcomes: self-efficacy, social support and personal barriers to physical activity. Also the effects on aspects of mental and spiritual health will be assessed. This targets African American women, a group previously shown to be at high risk of inactivity and associated health outcomes.

Initiative B

Anti Bullying Initiative
#DONTbetheBULLY Campaign that has gained recognition in regards to bringing awareness to the act and the outcomes of bullying. With this #DONTbetheBully Campaign, we have demonstrated success and would like to continue. What has kept us viable during this campaign is the fact of bullying being an ongoing problem in today's society that has shown its presence in schools, neighborhoods, churches, and even places of employment. This has become an epidemic around the country and has caused many children as well as adults to commit suicide. What will keep us successful is our industry relationships, associations, and also the fact of developing, managing, and promoting exceptional events that will educate the community on issues in which are affecting our youth while incorporating entertainment to grasp the attention during the presentation ofbullying and its effects. This initiative is designed to provide better opportunities for our youth.

Initiative C

The Women's Restoration Initiative
This initiative was designed to provide a model of restoration for female inmates who has been released from prison to return to society in better conditions in the areas of housing, medical check ups, mental health evaluations, job placement, entrepreneurship, and many other areas while assisting the Department of Corrections and other local, state, and federal agencies in maintaining a low incarceration rate through restoration and kingdom building while enhancing productive citizens and positive leaders within our communities.

Initiative D

Holistic Health and Wellness Education Initiative
A DYNAMIC, MULTIDIMENSIONAL, FUNCTIONAL MODEL FOR HOLISTIC HEALTH. Educating about Spiritual Health, Mental Health, Physical Health, Emotional Health and Social Health. High levels of spiritual, emotional, and social health can positively impact physical and mental health outcomes, including a heightened enthusiasm for practicing positive health behaviors. The profession of health education, is in a position to more fully encourage and support a holistic health and wellness transition in the populations it serves. This requires efforts at both the individual and the national level.
BWSUSA National Women's Council

BWSUSANWC About Mission Initiatives Council
Our History
Our Movement
Our Leaders
Our Districts
Our Events
Join
Renew
Global Midwest Northeast Northwest South Southeast Southwest Africa Europe
Black Wall Street USA - BlackWallStreet.org