2018 Criminal Justice Reform First Step Act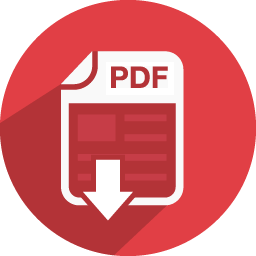 BWSUSAIRR Reviews of the First Step Act
The bill contains prison reform language as well as provisions that would reduce sentences for certain drug offenses, including:
A. Retroactivity for the Fair Sentencing Act (the 2010 law that reduced the crack/powder cocaine sentencing disparity), allowing the potential release of around 2,600 people.
B. Expansion of the "safety valve" allowing judges more discretion to sentence beneath mandatory minimum sentences.
C. Reform of the "three strikes" law, reducing the "second strike" mandatory minimum of 20 years to 15 years, and reducing the "third strike" mandatory minimum of life-in-prison to 25 years.
D. Eliminate "stacking" for firearm offenses, meaning that prosecutors cannot add sentencing enhancements to individuals who may possess a firearm while committing their first federal offense