Herbology

Herbology is the use of plants for medicinal purposes and the study of such use. Herbology studies how plants affect organs, which include classes such as Natural Healing and Longevity.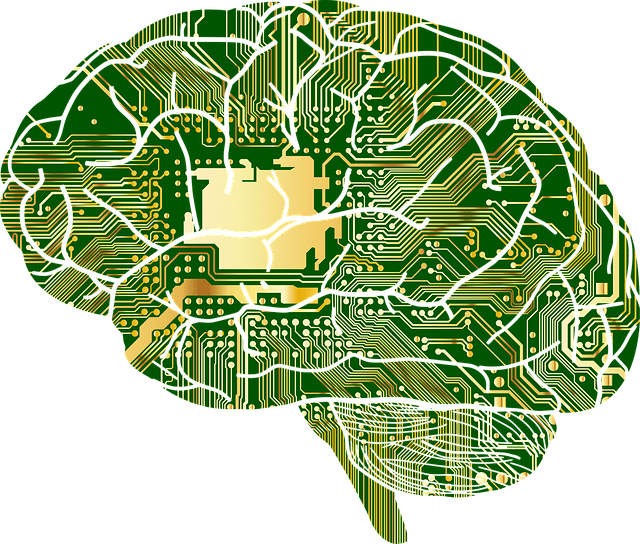 Naturopathic Psychology
Naturopathic Psychology is a system that emphasizes prevention and self-healing processes through the use of natural therapies. This training is most useful for those interested in psychology and for others who hold related degrees in the field of Human Behavior. For the most part, it's an integrative course and will benefit one who desires to help friends, family, clients, or patients to gain the "extra-edge" in improving their health that psychology alone cannot give.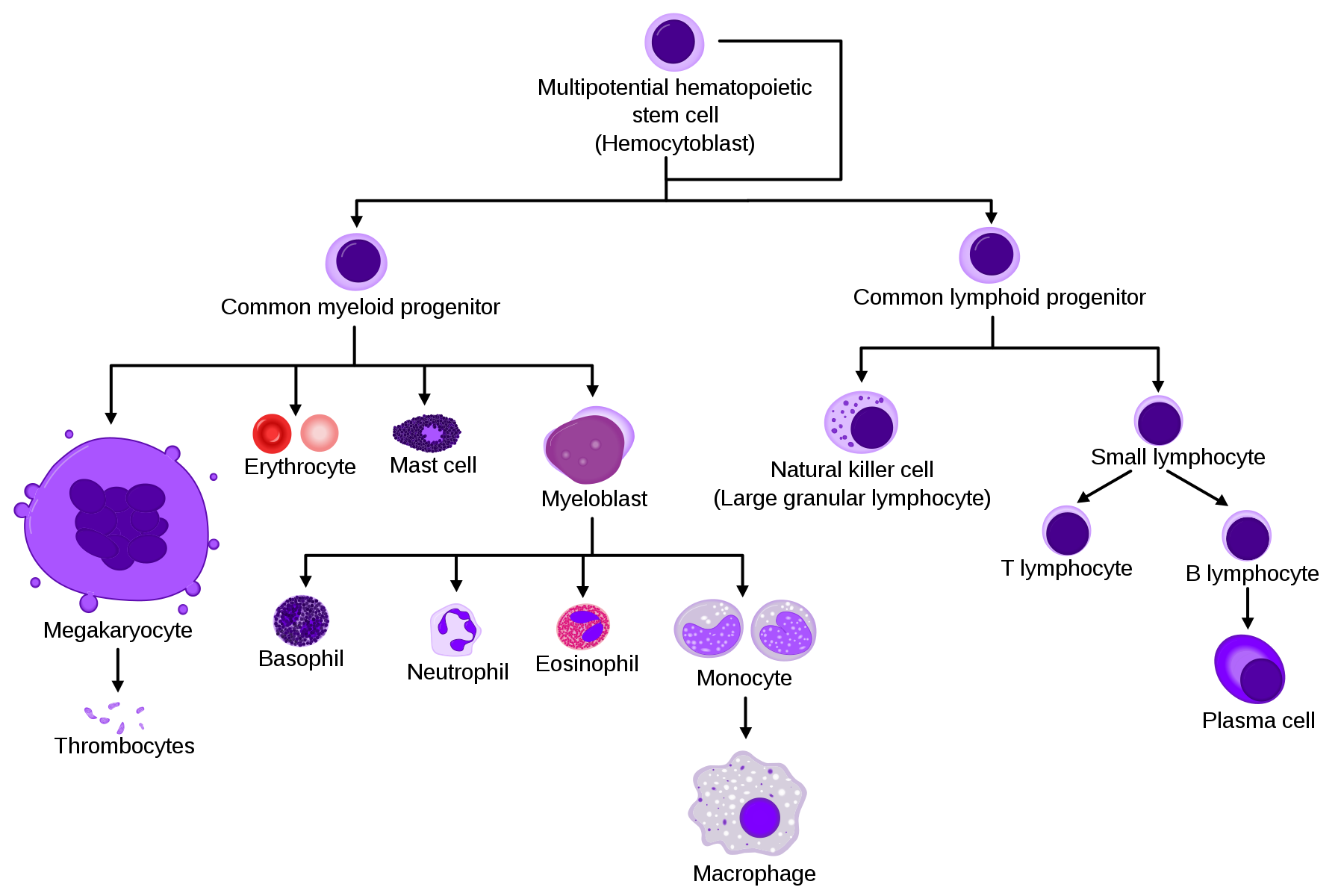 Natural Health Science
Natural Health is an eclectic self-care system of natural therapies that builds and restores health and wellness by working with the natural recuperative powers of the human body. This training covers various therapies to achieve a healthy body naturally.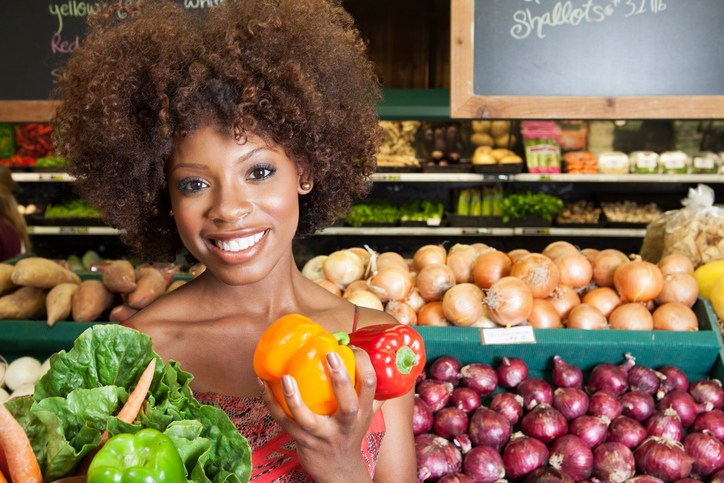 Clinical Nutrition
Clinical Nutrition is the study of the relationship between food and a healthy body. More specifically it is the science of nutrients, and how they are used in and by the body. This training focuses on the latest research in nourishment, detoxification, blood types, and more.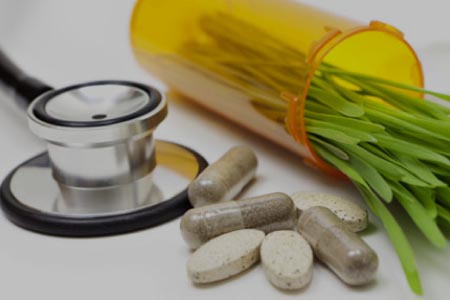 Functional Medicine
This training focuses on the treatments for optimal functioning for the body and its organs. This usually involves holistic or alternative medicines. This course incorporates relaxation techniques, lifestyle health coaching, persuasive communications, and more to teach you how to help those around you to lead a healthy lifestyle.