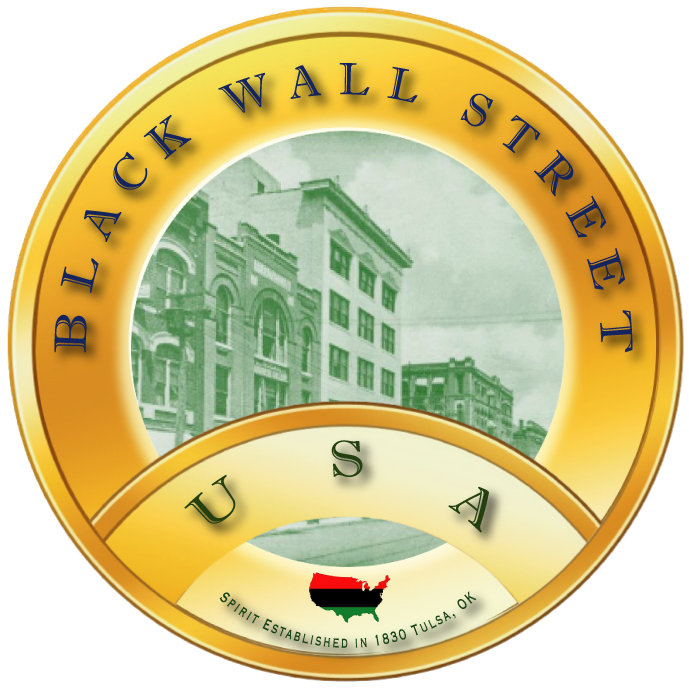 Black Vote Initiative

Organize and unify all eligible black voters into a single, solidified voting block that will lobby the agenda and interests of the Black Community on a local, statewide, and national scale.

This will not consist of a political party, but rather a 50M strong voting power harnessed and applied as negotiable currency with any and all political candidates who wish to secure the support of the Black Community.

All politicians seeking the black vote must sign an irrevocable covenant with the Black Community pledging their unflinching loyalty and steadfast allegiance to the Black Community's agenda and interests.
Becoming A Supporting Member Advances this Initiative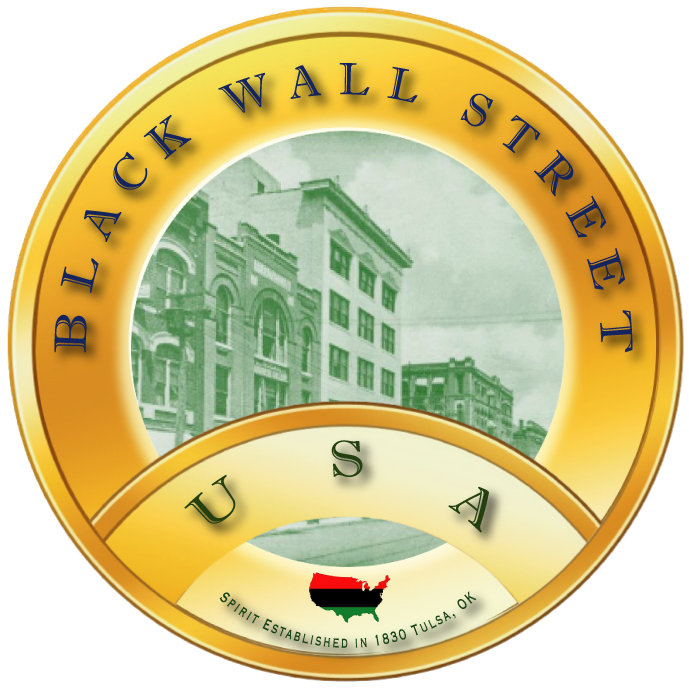 Our History Our Movement Our Leaders Open Forums Our Initiatives Join Renew

BWSUSACOR BWSUSAEDC BWSUSAHWC BWSUSAIRR BWSUSANWC

Global Midwest Northeast Northwest South Southeast Southwest Africa Europe

Black Wall Street USA - BlackWallStreet.org