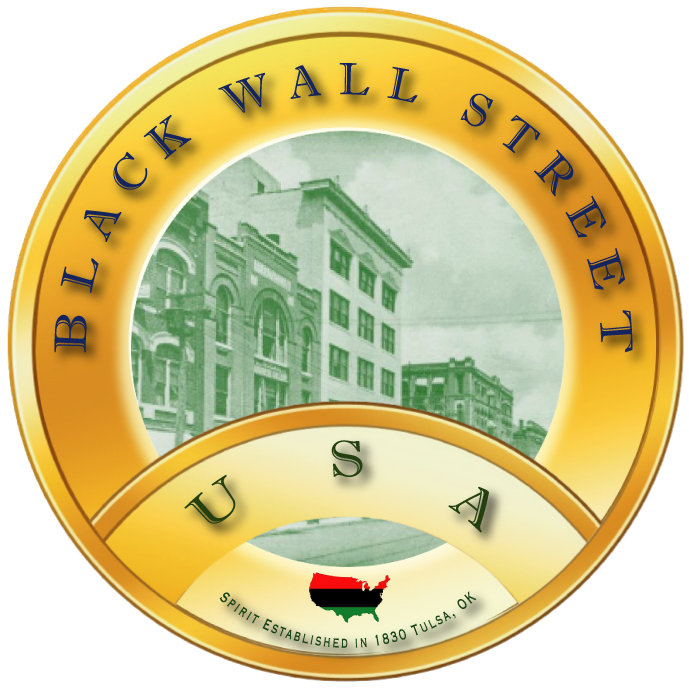 Women's Council Outreach Initiative

Black Women Helping Black Women.
The Black Wall Street USA National Women's Council, an outgrowth of the Black Wall Street USA global movement. The Council is a critical asset in the movement's mission. BWSUSANWC's Council members speak in classrooms, mentor women owned firms and community leaders, act as judges in business plan competitions, and reach out to potential members to tell them about the many resources available within the organization. In doing so, these women not only contribute important information related to their areas of expertise and experience, but they also act as role models for future business leaders, highlighting how effective and accomplished women leaders can be. They also participate in important leadership roles, and help us shape our overall strategy. This is Black women helping Black Women.
Becoming A Supporting Member Advances this Initiative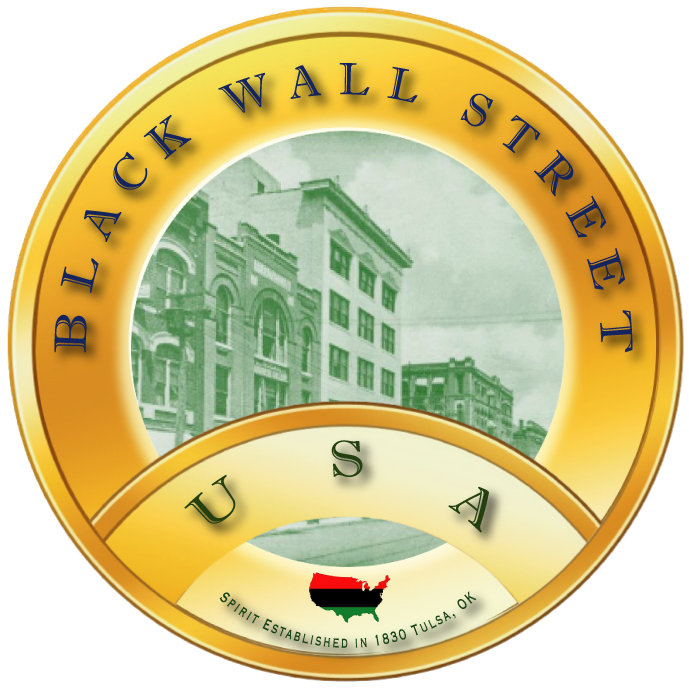 Our History Our Movement Our Leaders Open Forums Our Initiatives Join Renew

BWSUSACOR BWSUSAEDC BWSUSAHWC BWSUSAIRR BWSUSANWC

Global Midwest Northeast Northwest South Southeast Southwest Africa Europe

Black Wall Street USA - BlackWallStreet.org