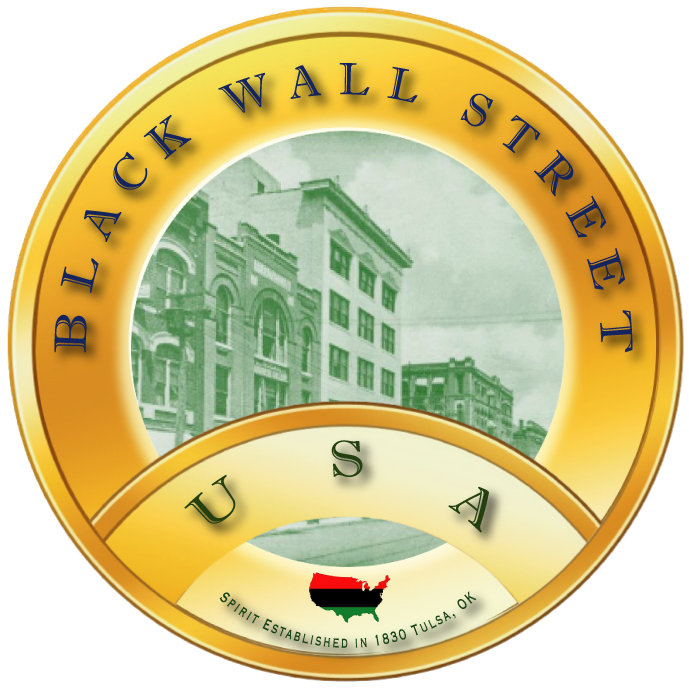 Purchased Inheritance of Liberia-African Union Initiative

Stability of Natural Resources

ENUF Dual Citizenship project with black Americans claim on purchased inheritance of Liberia-AU: ENUF has put claim demand on assets bought by American Colonization Society ancestors after 400 years of bondage in America? This will be commemorated by Trump legislation United States Congress H.R.1242: ENUF claim inheritance by American Colonization Society purchase of LIBERIA $28 trillion dollars in ground. We offers consultation to forming commodity markets, private placement financing of all mined minerals in LIBERIA. Our African Union 6th region diaspora demand starts in Democratic Republic of Congo. With our Bullion Bank of Africa for stability of natural resources: We guarantee benefits to uplift the masses in Africa out of Poverty.
Becoming A Supporting Member Advances this Initiative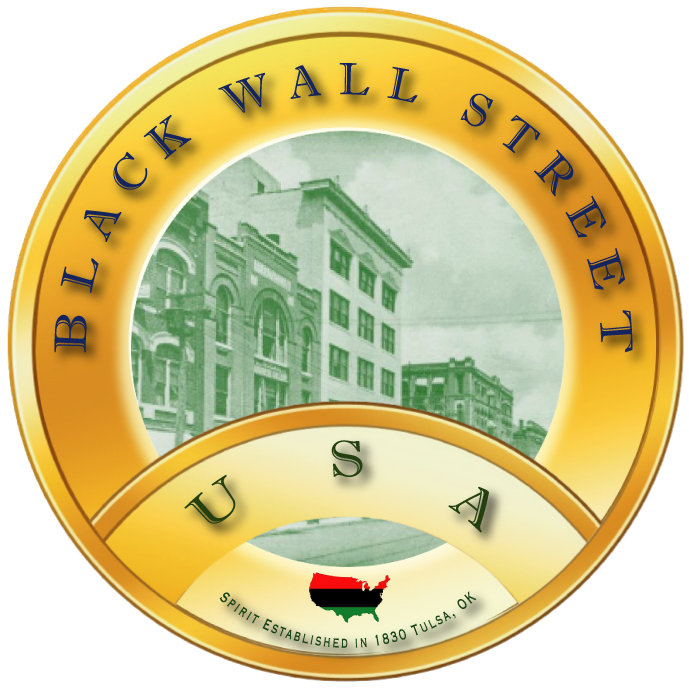 Our History Our Movement Our Leaders Open Forums Our Initiatives Join Renew

BWSUSACOR BWSUSAEDC BWSUSAHWC BWSUSAIRR BWSUSANWC

Global Midwest Northeast Northwest South Southeast Southwest Africa Europe

Black Wall Street USA - BlackWallStreet.org