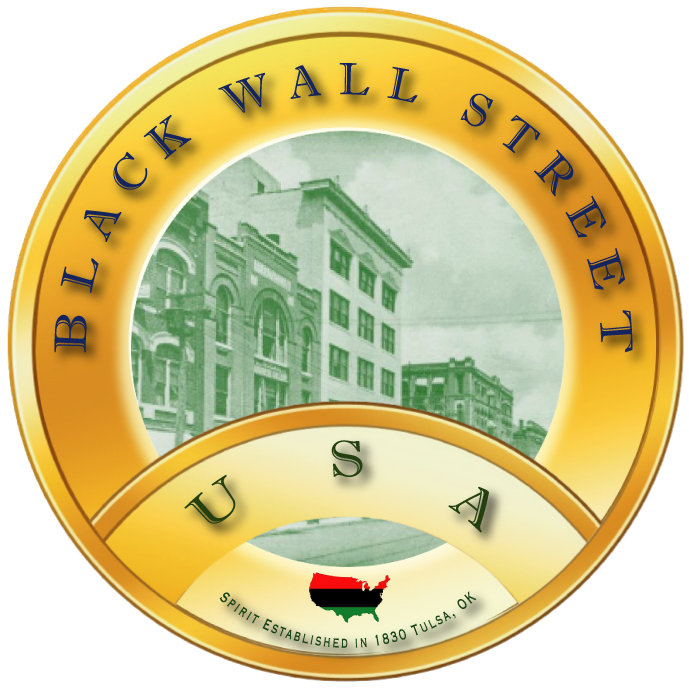 Protect and Respect the Vulnerable Initiative

Get the Family to a Better Economic Situation.

Our community is plagued by people who need help and do not know where to get it. Connecting people trying to get social security permanent disability with advice and representation. Social Security disability attorneys and representation greatly increase someone's chances of being approved. Without being approved, a person ends up depending on their family and drains resources that could be used to get the family to a better economic situation. The help that fellow team members can assist with is getting this information out to their members and making sure at a minimum that anybody applying for Social Security Disability at least reach out and get advice on the process. Objective and Goals = At least 10 calls from each region each month. Help at least 100 members or their acquaintances receive disability in 2018.
Becoming A Supporting Member Advances this Initiative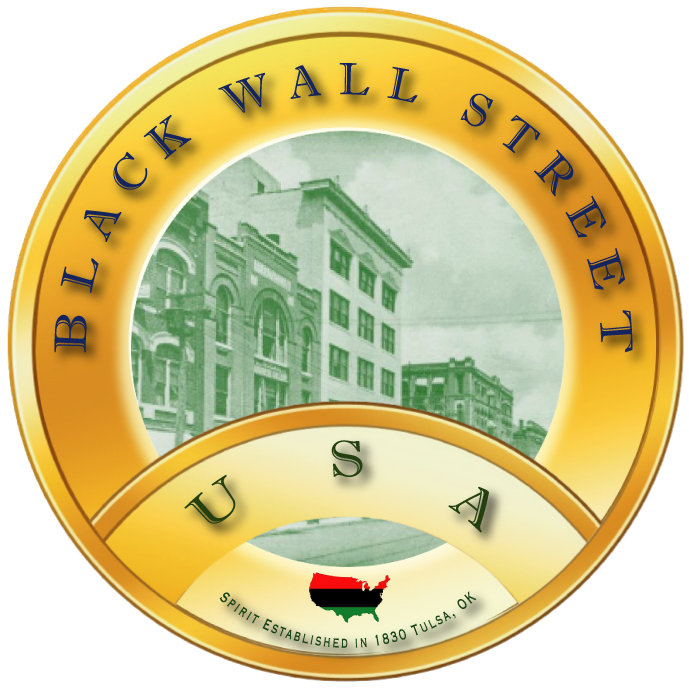 Our History Our Movement Our Leaders Open Forums Our Initiatives Join Renew

BWSUSACOR BWSUSAEDC BWSUSAHWC BWSUSAIRR BWSUSANWC

Global Midwest Northeast Northwest South Southeast Southwest Africa Europe

Black Wall Street USA - BlackWallStreet.org