Initiative Submitted By:
Joaqina Winslow
Vice Regional Director
Black Wall Street USA South
south@blackwallstreet.org
225-454-3626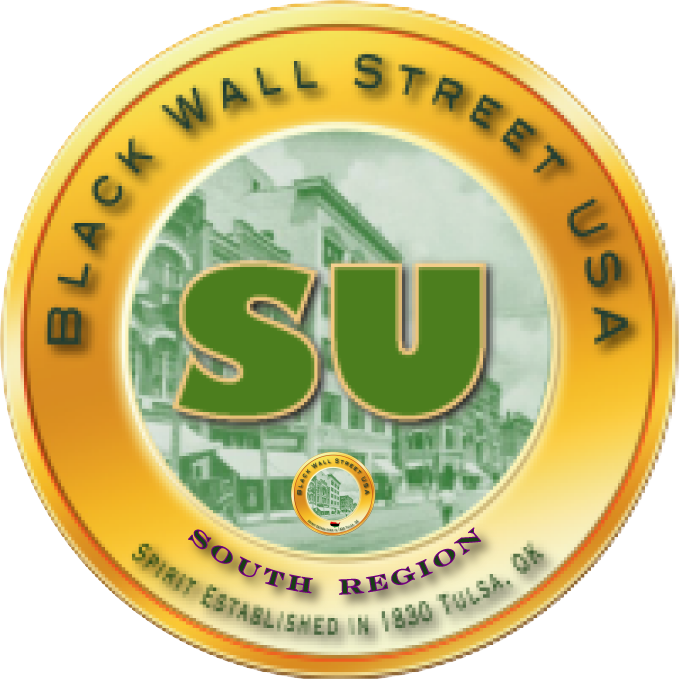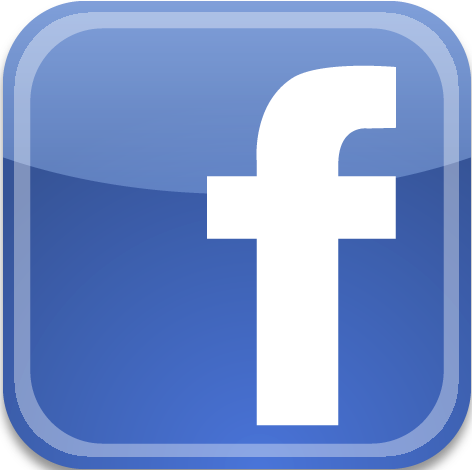 Anti Bullying Initiative
#DONTbetheBULLY Campaign that has gained recognition in regards to bringing awareness to the act and the outcomes of bullying. With this #DONTbetheBully Campaign, we have demonstrated success and would like to continue. What has kept us viable during this campaign is the fact of bullying being an ongoing problem in this society that has shown its presence in schools, neighborhoods, churches, and even places of employment. This has become an epidemic around the country and has caused many children as well as adults to commit suicide. What will keep us successful is our industry relationships, associations, and also the fact of developing, managing, and promoting exceptional events that will educate the community on issues in which are affecting our youth while incorporating entertainment to grasp the attention during the presentation ofbullying and its effects. This initiative is designed to provide better opportunities for our youth.